The easiest thing you can do on this planet is to create a PKT Mac Wallet.
You can create a PKT Wallet as well if you know how to install an application and run it on Mac.
As you know PKT is a decentralized blockchain using a bandwidth-hard proof of work and an open ecosystem of people and businesses unified around the common vision of de-monopolizing internet access.
Let's get started.
Create A PKT Wallet in Mac By Following These 5 Steps:
Step 1
Visit the official website of PKT and go to the Wallet section. Locate the wallet for Mac.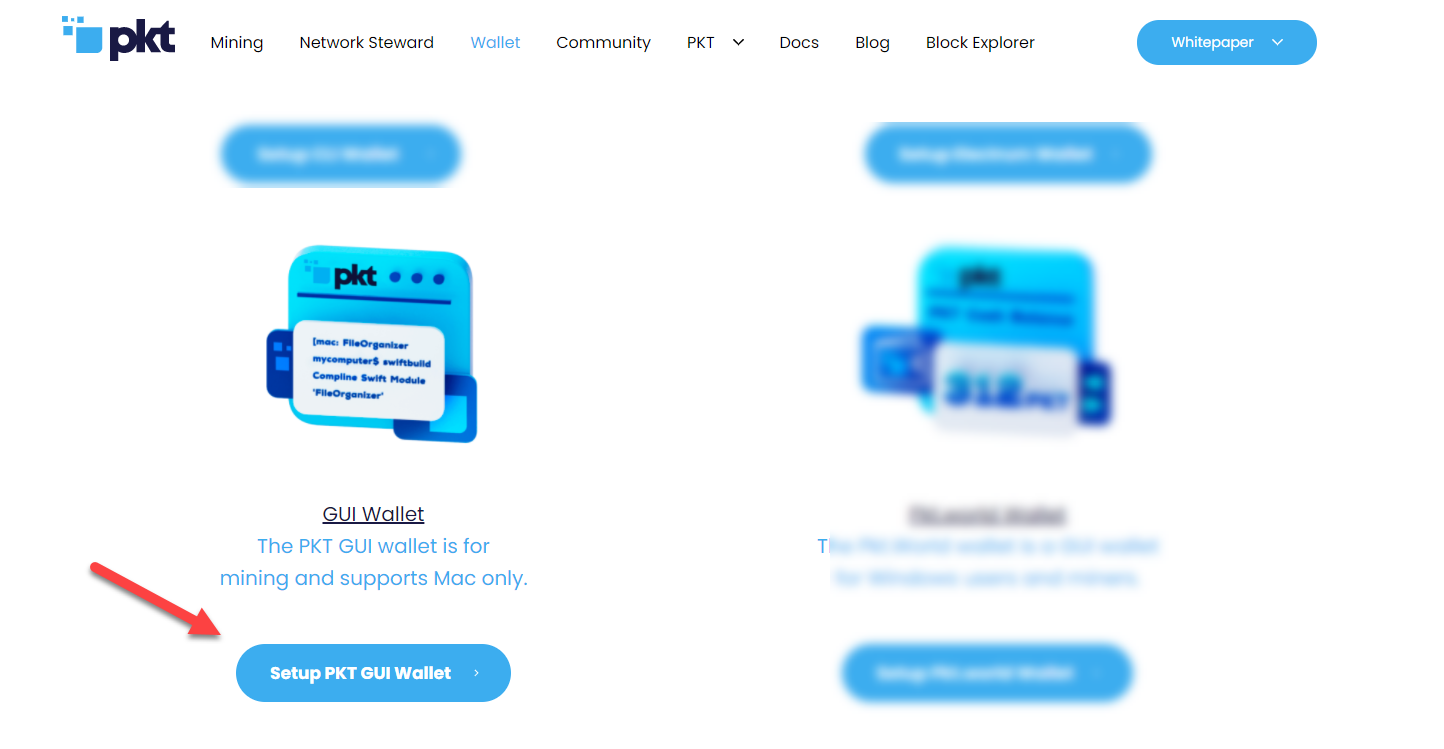 Step 2
You'll be redirected to the Github repository. Download the latest version of the Zulu file for Mac.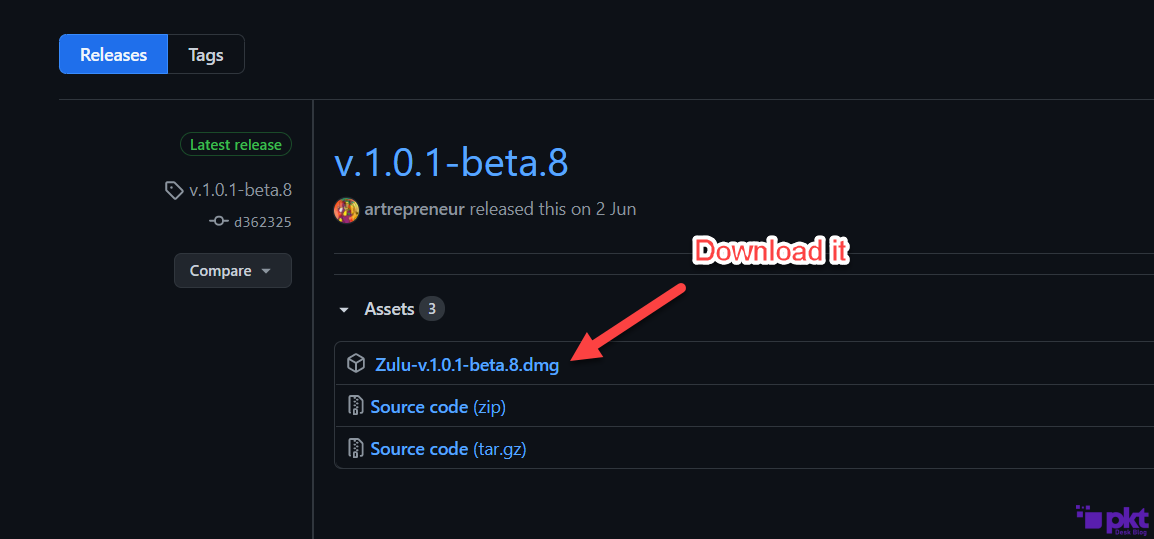 Step 3
Install Zulu by dragging it into the applications folder. Please wait a few seconds after you drag it.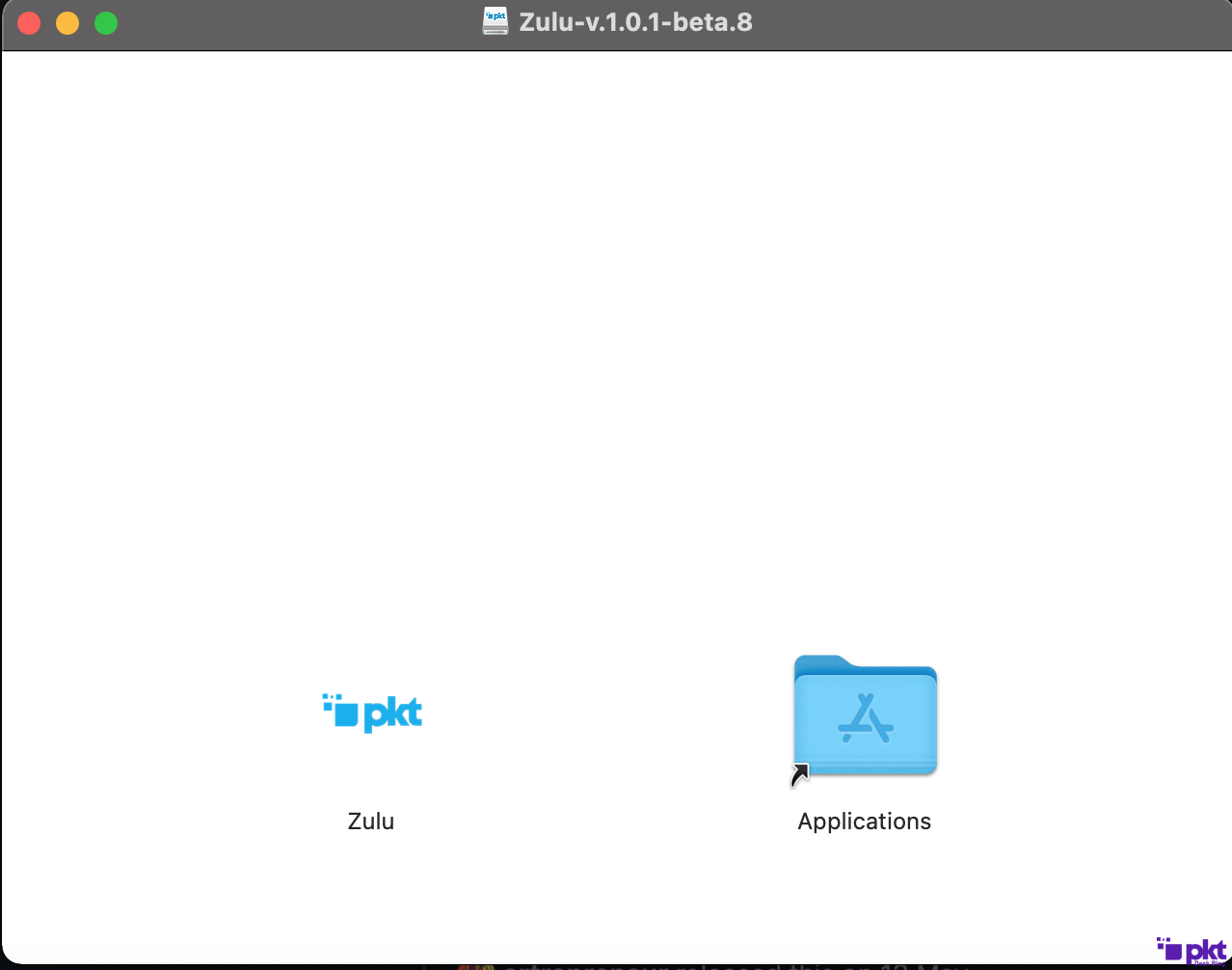 Step 4
It's time to run it.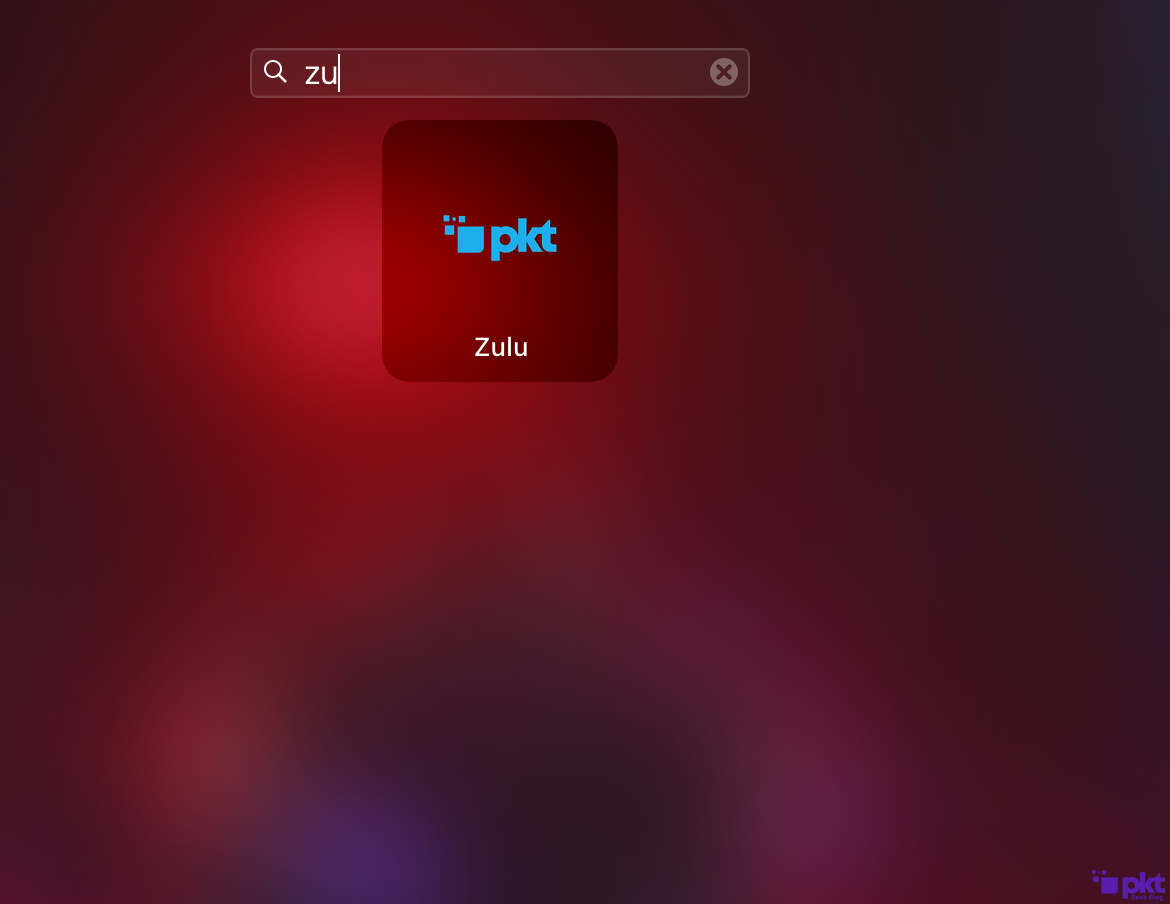 Step 5
Once opened, click "Create Wallet"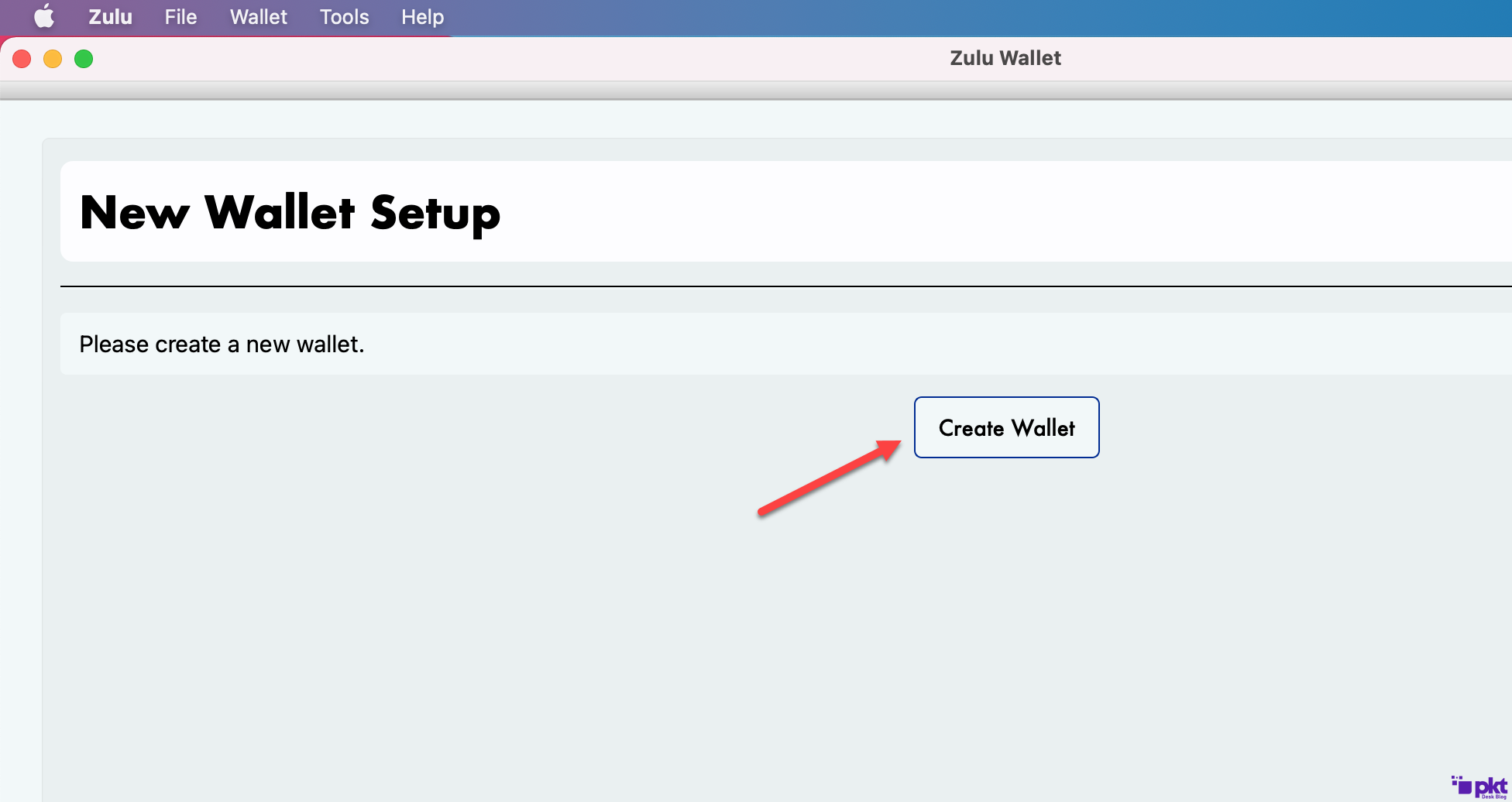 Step 6
The passphrase can be anything, but if you forget your passphrase, your account will no longer be recoverable.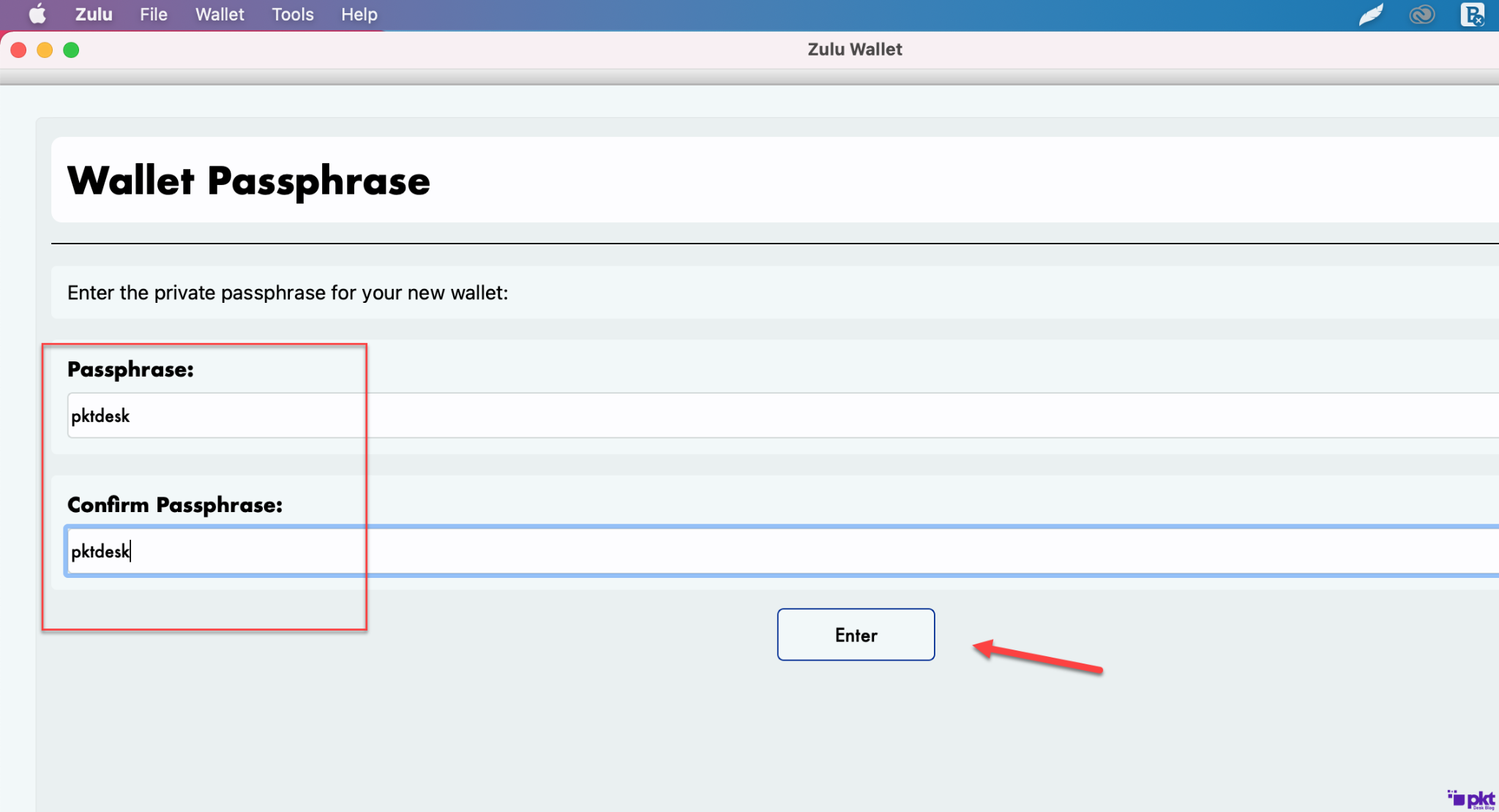 Step 7
Now click on "Continue without seed" to get started.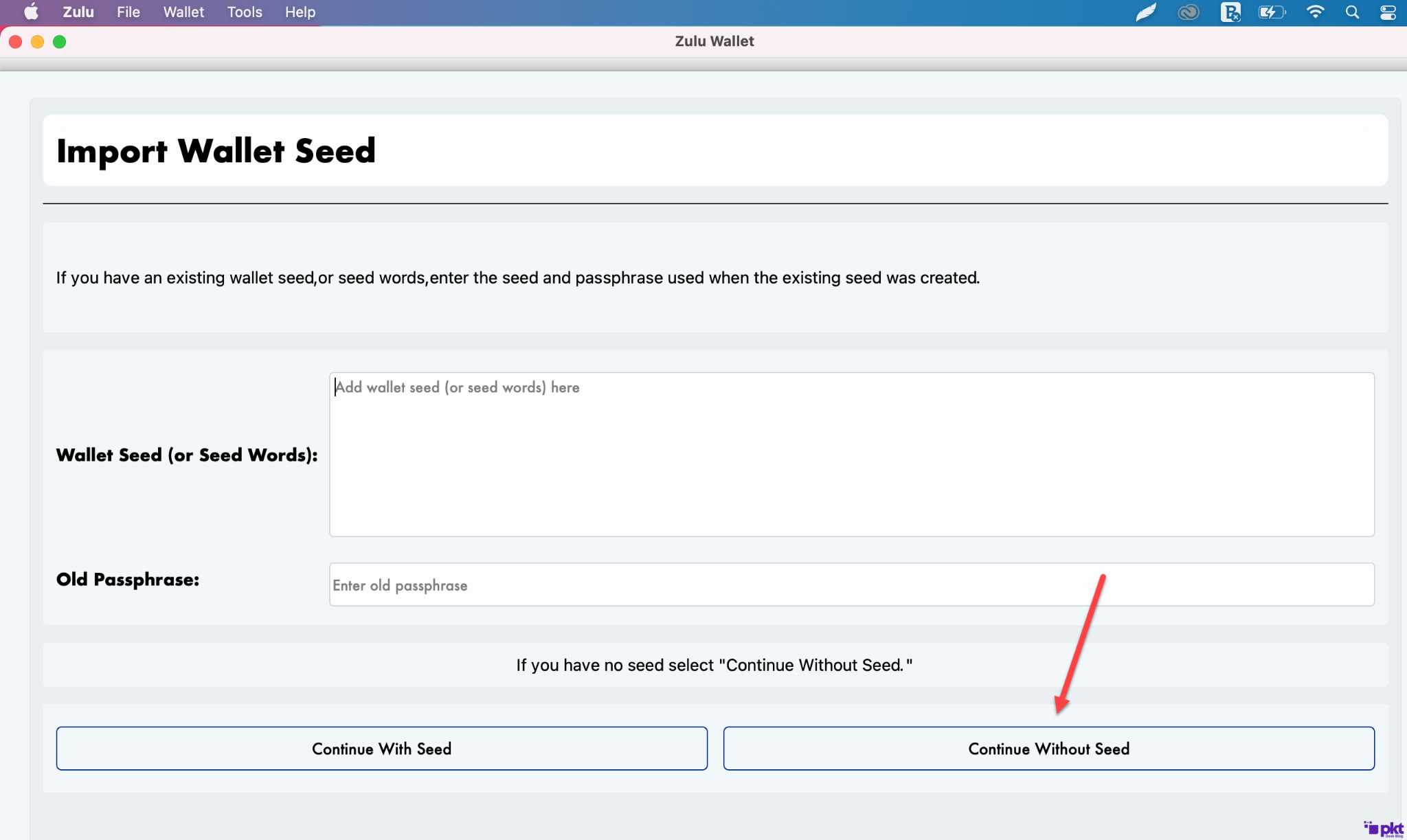 Step 8
This step is more important than the day you were born. For god's sake, save the wallet seeds otherwise you'll never be able to recover your fund.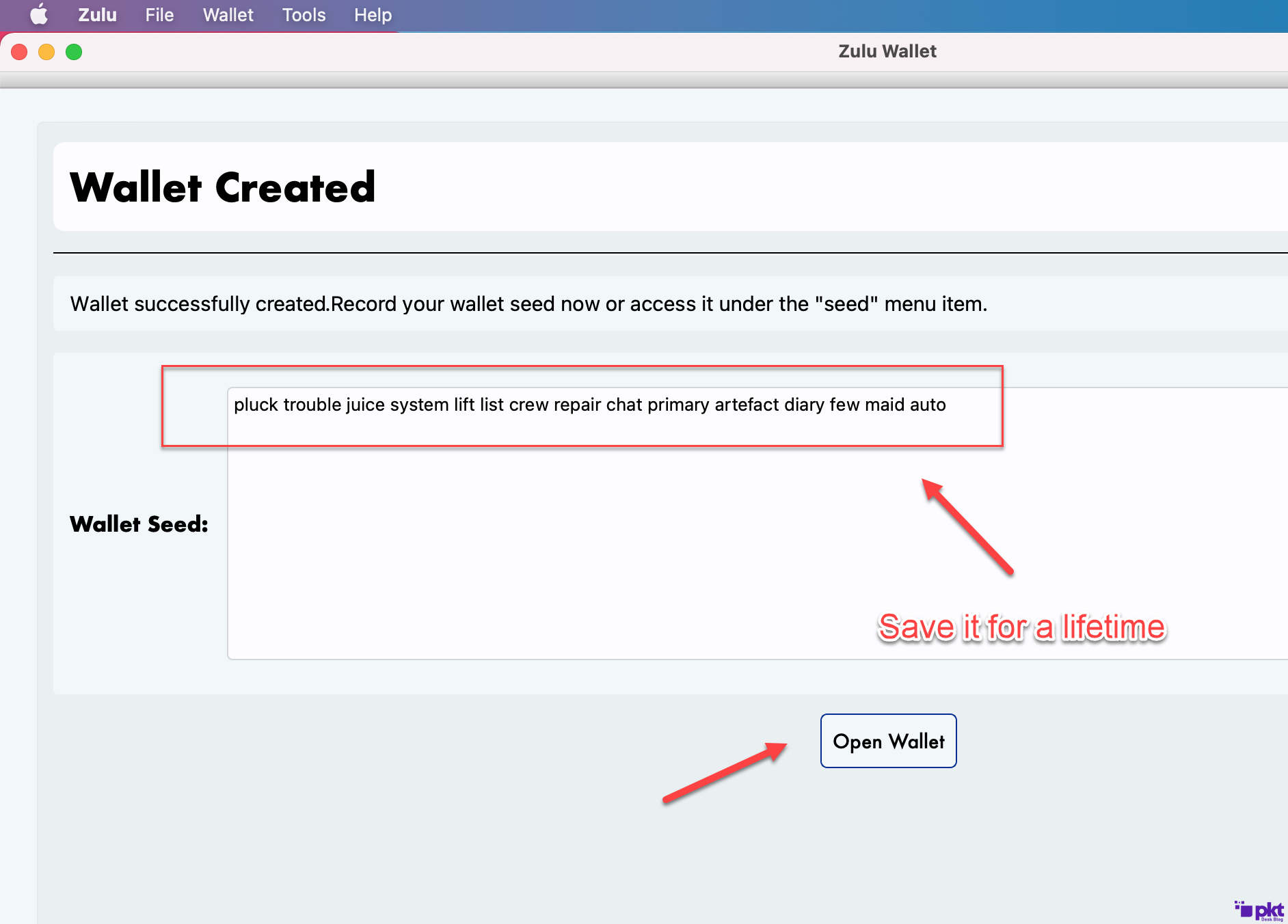 Step 9
Contractions, you've created a PKT wallet. Ready to send and receive PKT. Wait until wallet sync turns to green.