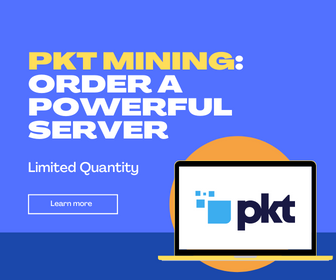 Finding the best server for PKT mining isn't a piece of cake. You have to find the best hosting that allows mining on its server. I have found the hosting, HostKey, that allows PKT mining on its powerful server.
Did you know? If you buy a server from my affiliate link mentioned in this article, I'll set up the server for FREE on your PKT address. Contact me on Telegram.
Of course, you can find an even more powerful server for PKT mining like Duel AMD EPYC 7502.
How to Order a Server Duel AMD EPYC 7552 for PKT Mining
With Duel AMD EPYC 7552 server, you'll earn 80-100 PKT/hour or 57,000 PKT per month (estimated), equivalent to $1400 if the wPKT rate is $0.020.
Step 1:
Go to the official website of Hostkey.
Step 2:
Scroll down until you see the phrase "Advanced servers equipped with powerful AMD EPYC 7551" , hit the button "Order a Server"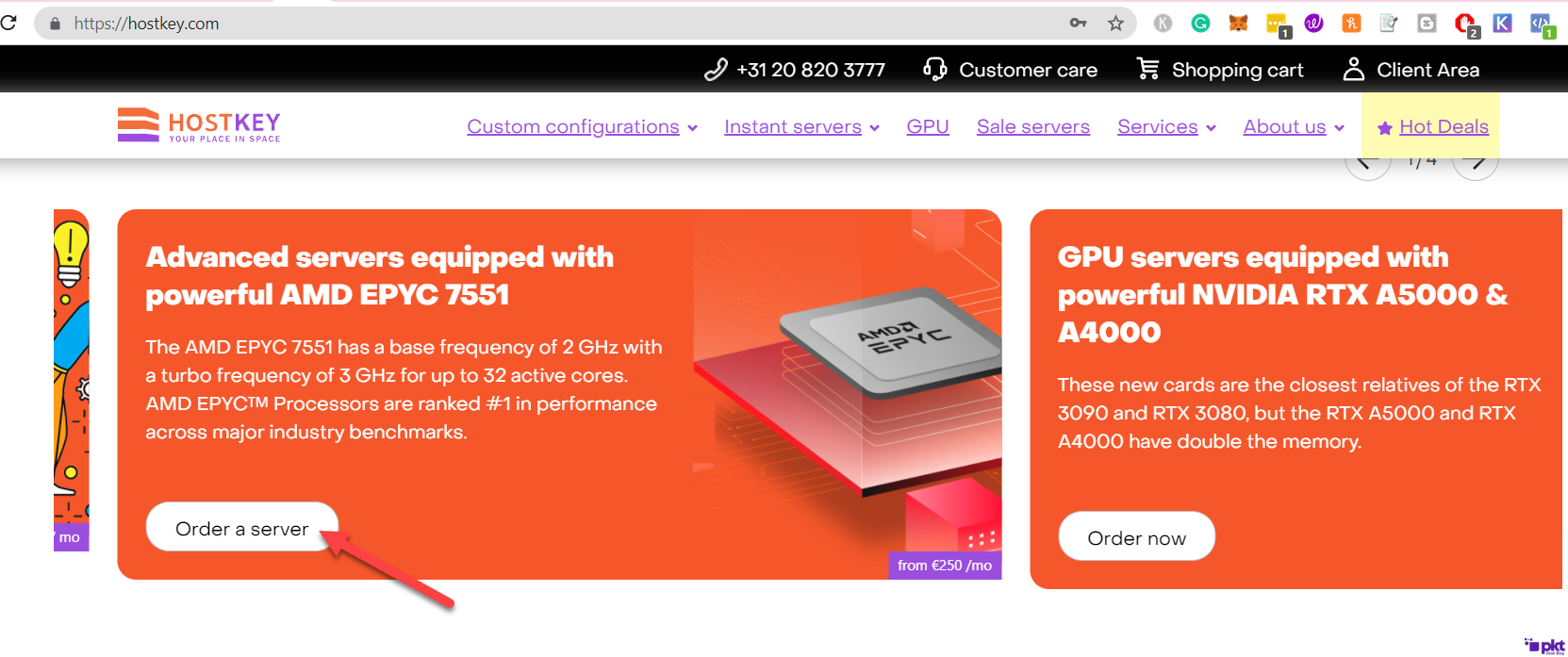 Step 3:
The CPU is chosen as 2xAMD 7502, the RAM 32GB, and the storage is chosen as 240 SSDs. Leave everything else as it is.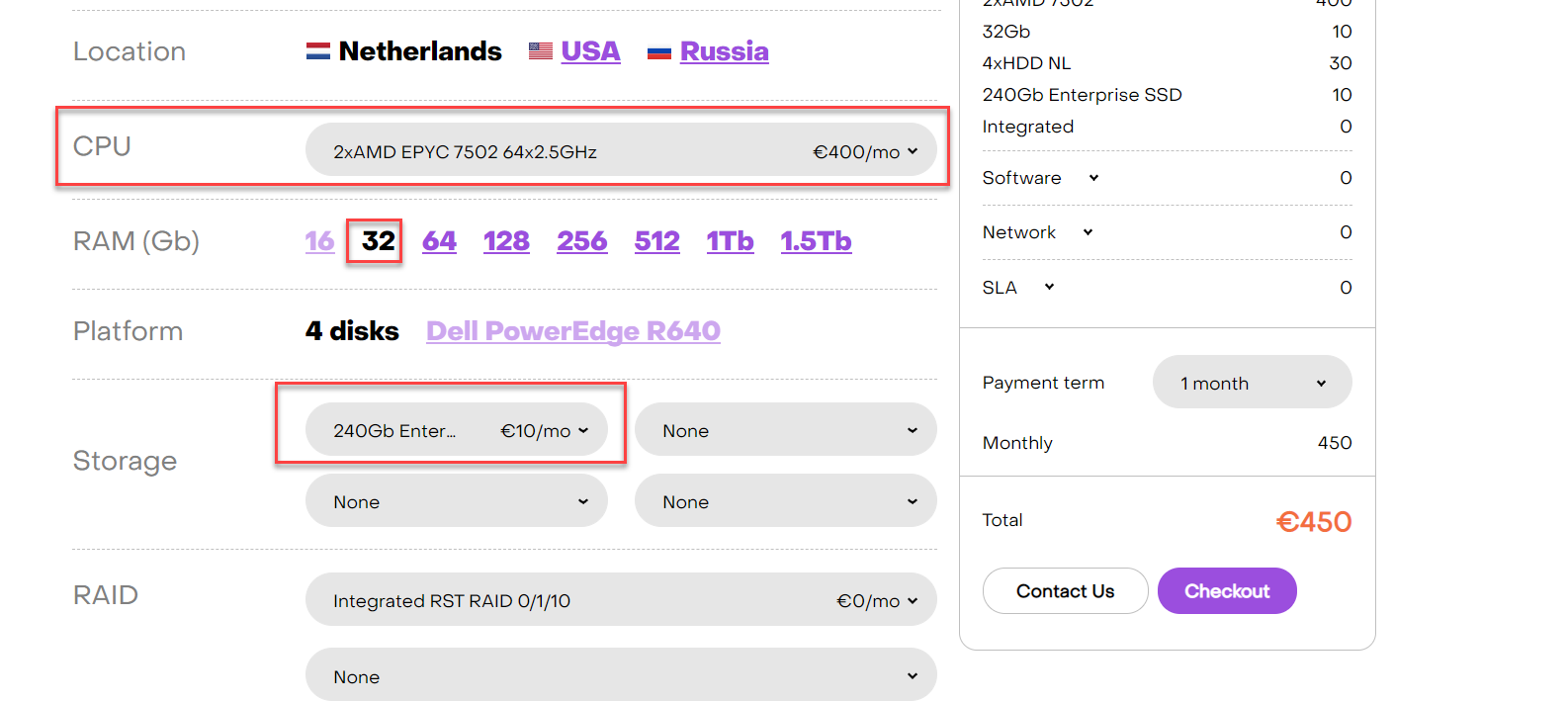 Step 4:
Choose Ubuntu 20.04 as the operating system.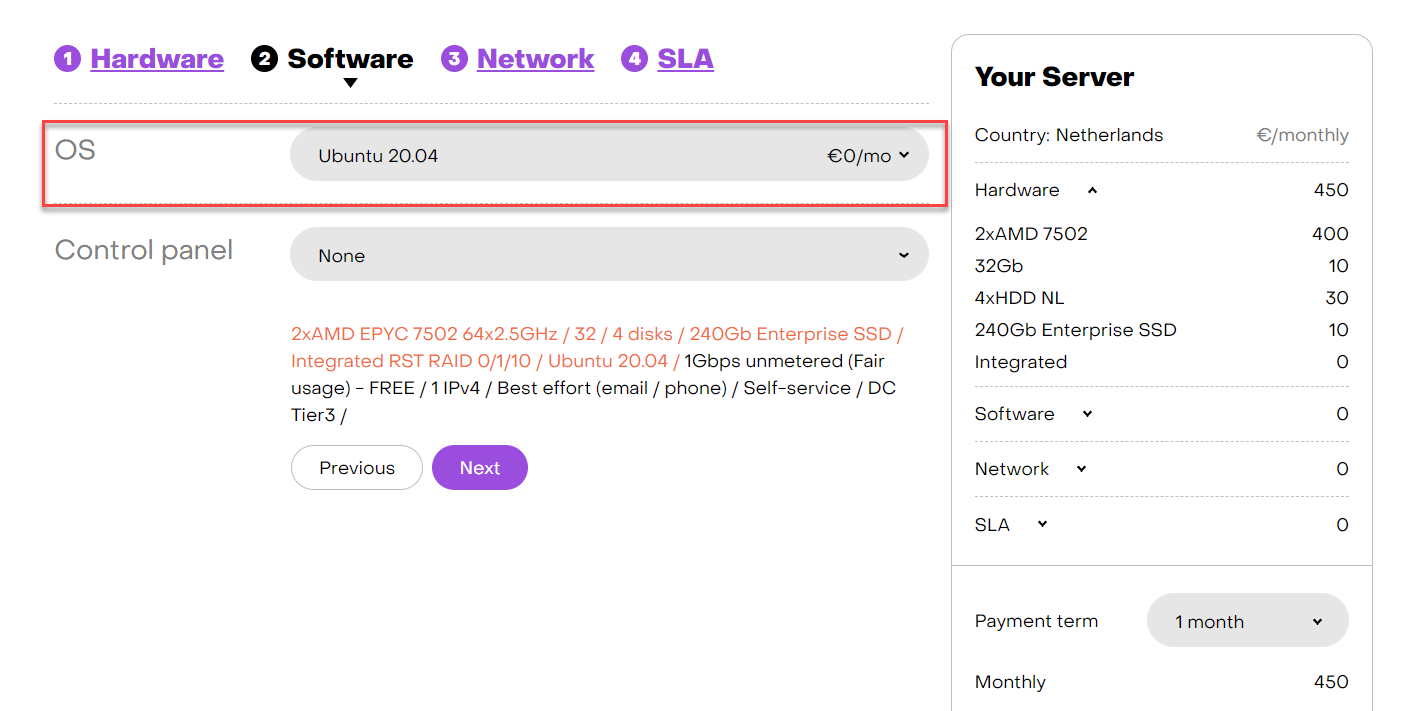 Step 5:
Nothing needs to be changed. Just hit NEXT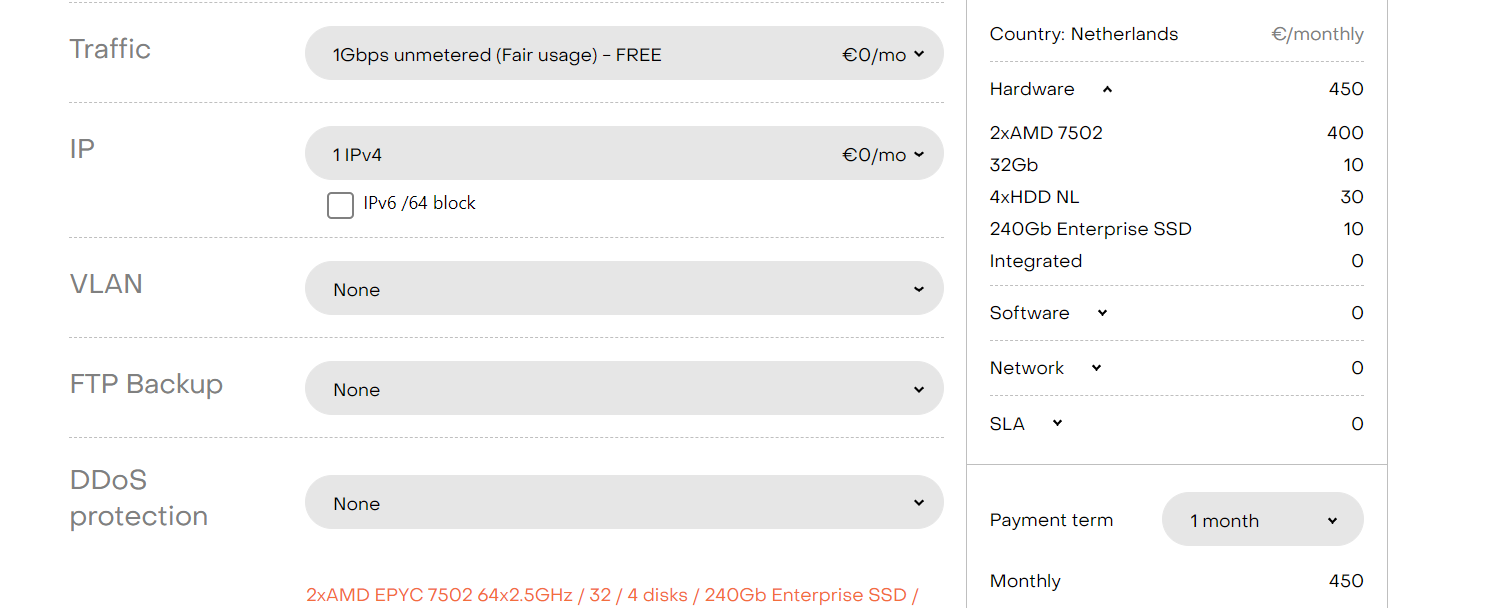 Step 6: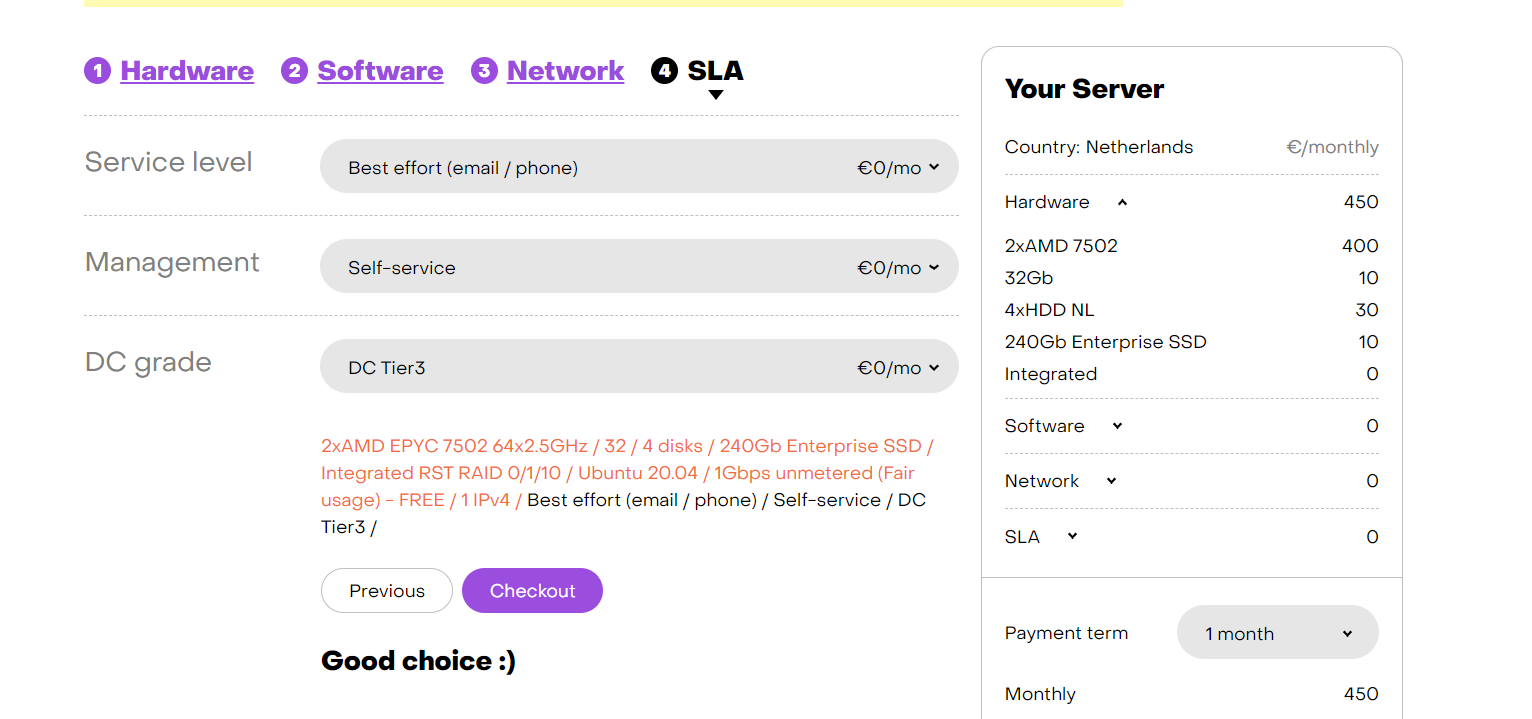 Step 7:
Just hit Next.

Step 8:
Select the payment method and pay for the server.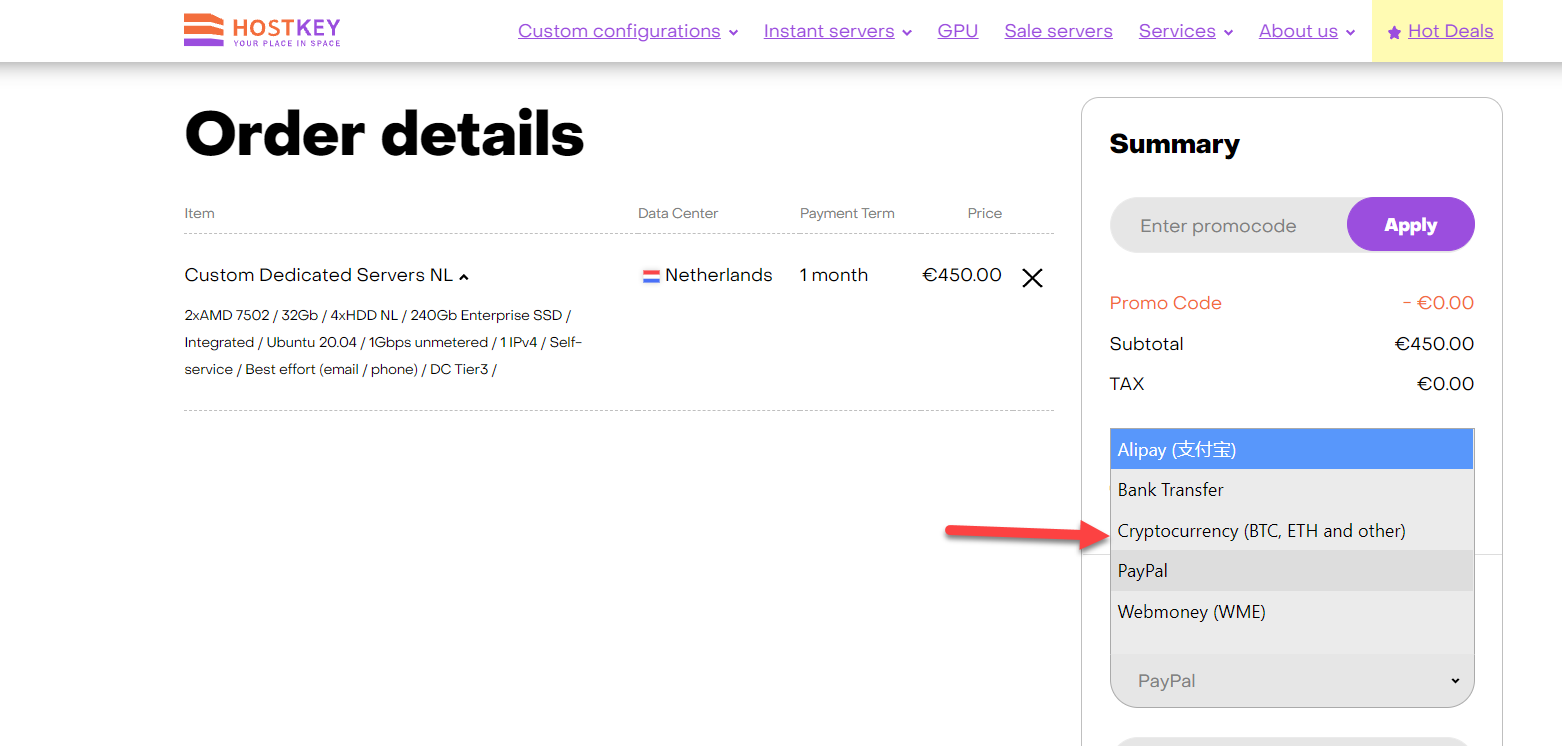 Step 9
An invoice will be generated to pay for the server.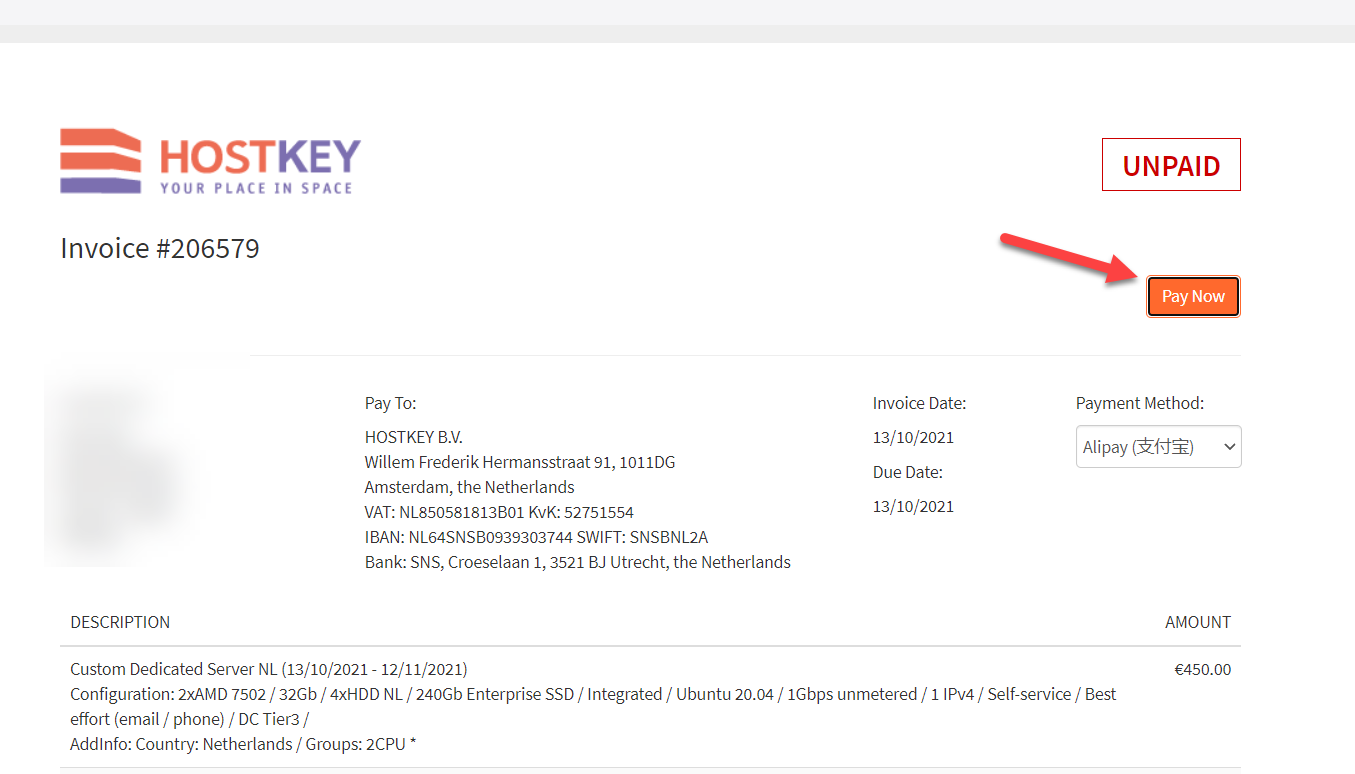 Step 10:
The server will be provided within 24 hours since the server is dedicated and the hosting provider manually installs the required operating system.
Contact me if you have any kind of questions or want to set up the PKT mining server on your PKT address for free.