Mining PKT on Windows is one of the easiest things you can do on the planet. You don't need to learn any complicated stuff and coding.
This software application was designed by the founder of pkt.world pool to be extremely user-friendly.
All you need to do is run the software, put your PKT address, and start mining.
How is it possible? Just follow the steps 😀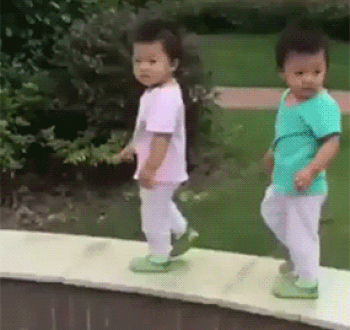 How to Mine PKT On Windows by Following These 11 Steps:
Step 1
Visit the official website of PKT.world, go to the Wallet section, and download PKT.world Wallet.

Step 2
Once you've downloaded it, run it. You'll get an error like this. Click on "More info"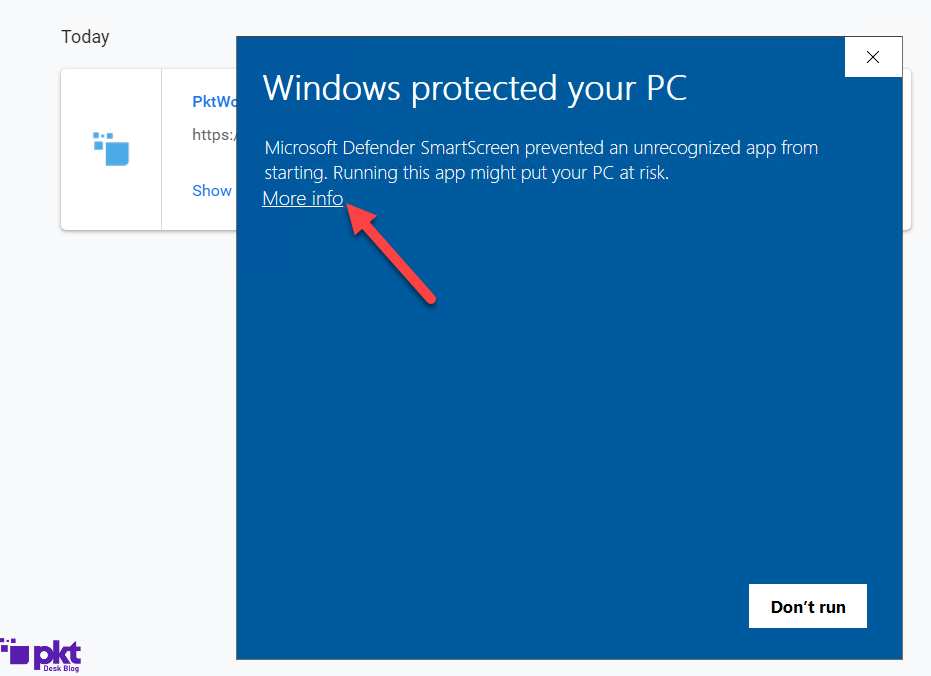 Step 3
Click on "Run anyway"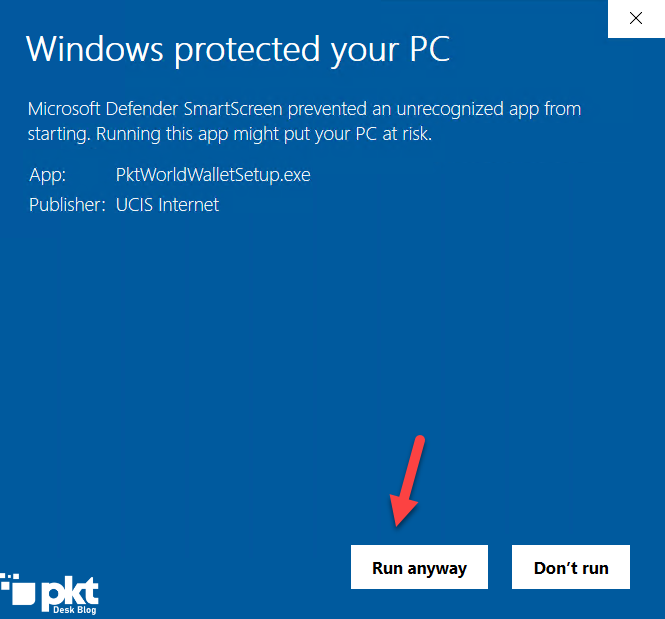 Step 4
Once installed, run it.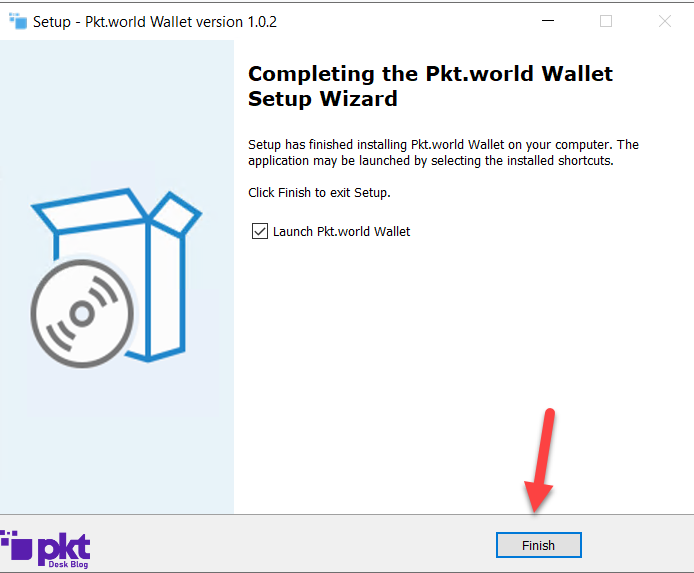 Step 5
Select "Create a new wallet" and type any wallet passphrase in order to create a new PKT wallet.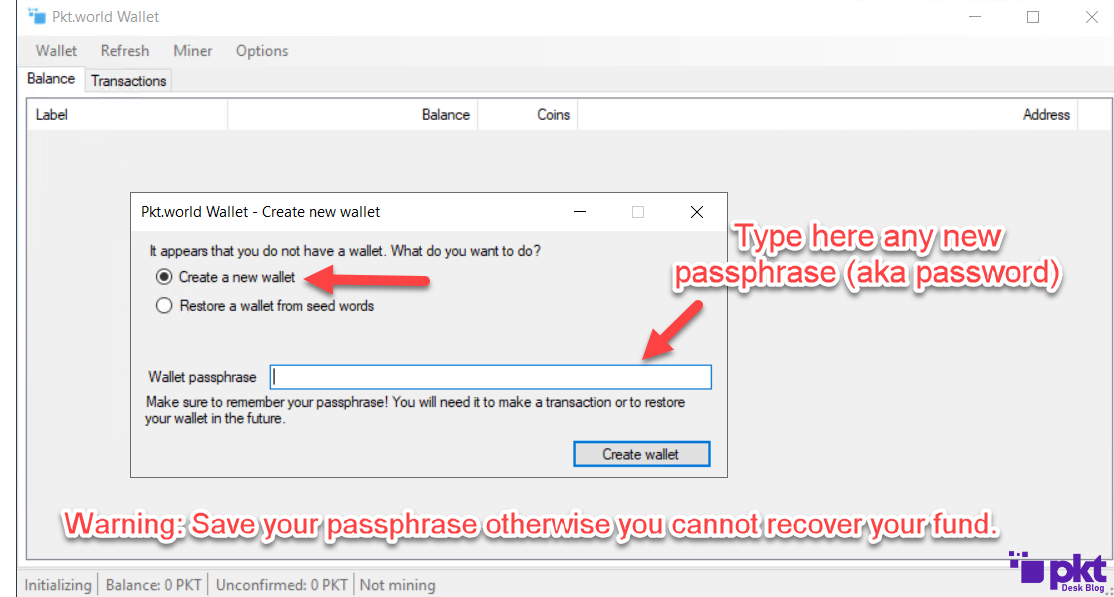 Step 6
Please take a screenshot of your seed wallet otherwise you'll never be able to recover your funds.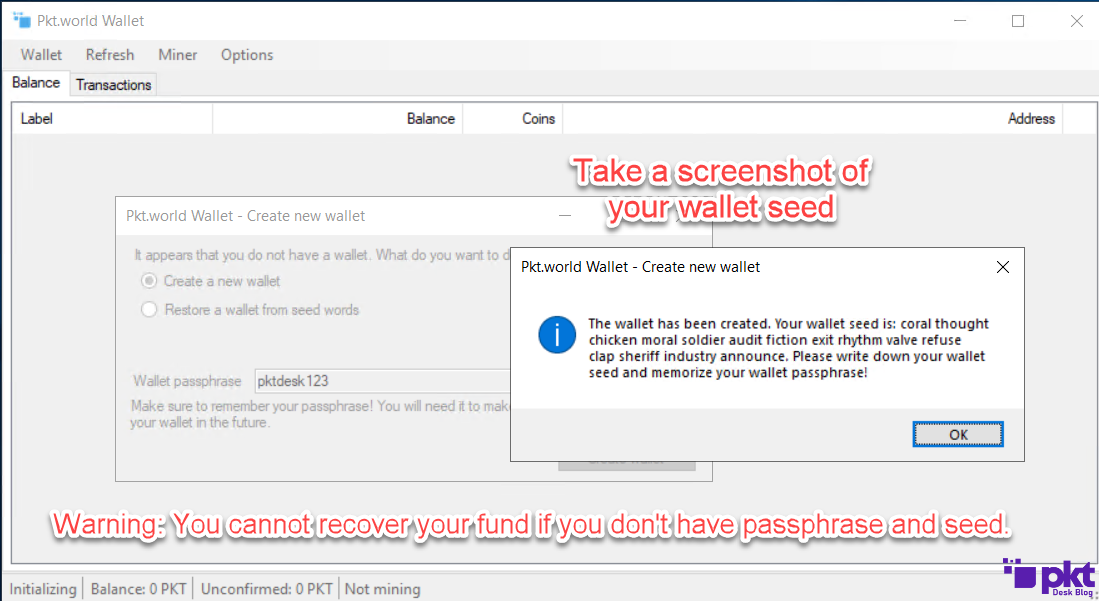 Step 7
Congratulations. Your PKT address has been created. You're ready to use PKT.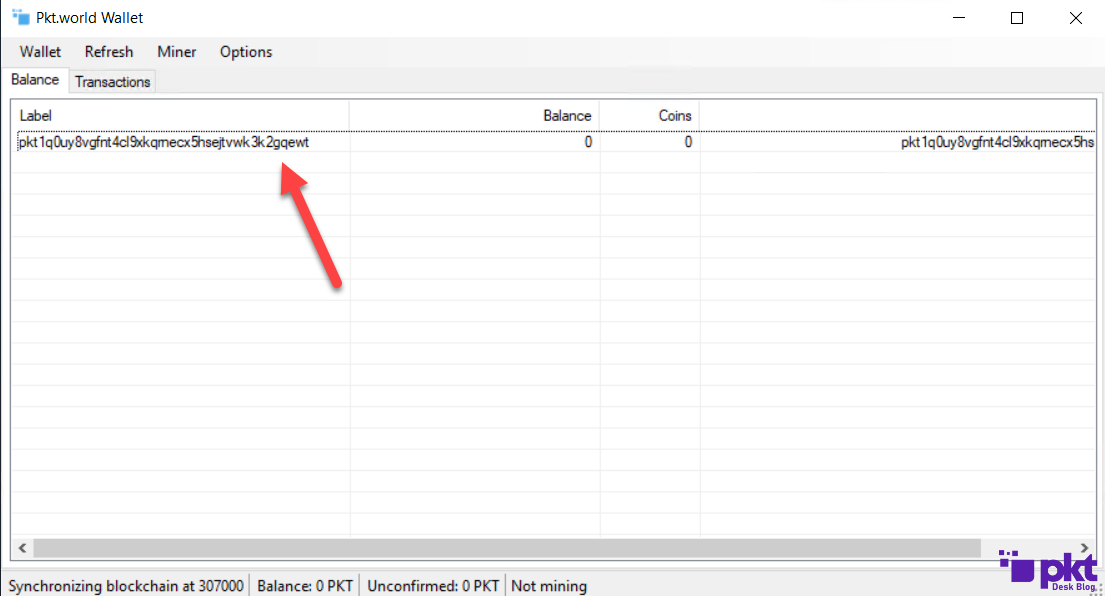 Step 8
Go to Settings.

 Step 9
Put the PKT address that you want to use for mining and select the number of threads depending on your processor.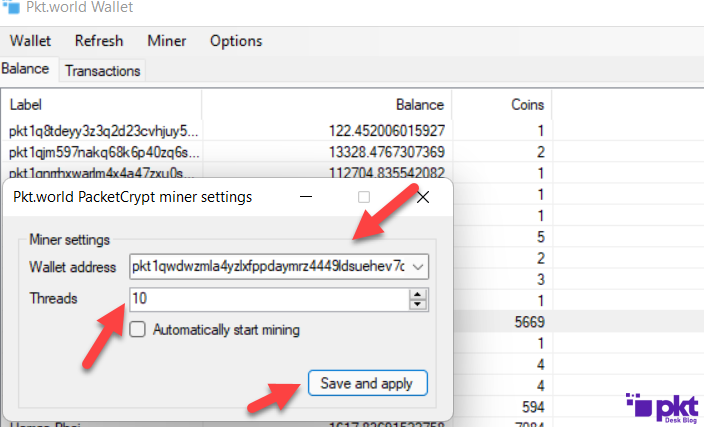 Step 10
Go to the Miner section and select START.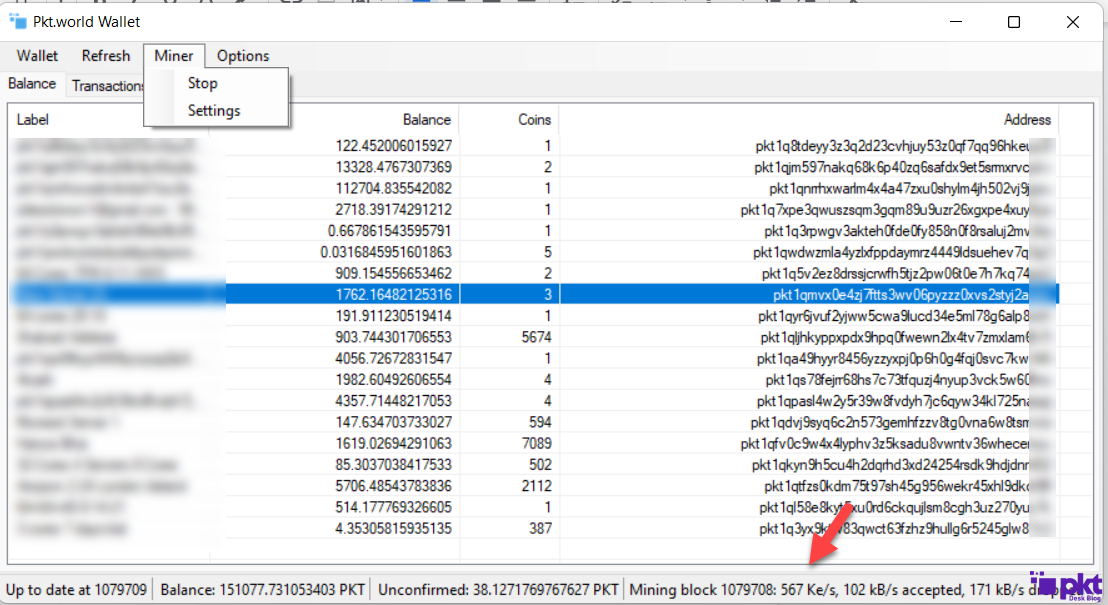 Step 11
Go o the PKT Explorer and put your PKT address to see how much are you getting rewards from the pools.