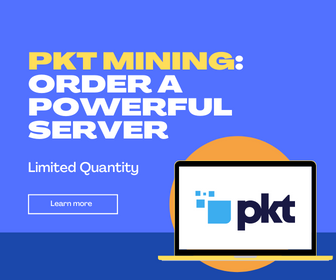 In this blog post, you'll learn how to mine PKT on Amazon Web Services (AWS) from scratch. The best part? You don't need to learn any complicated stuff.
I've done the hardest part of the job — writing an automated script for you.
Excited? Let's get started.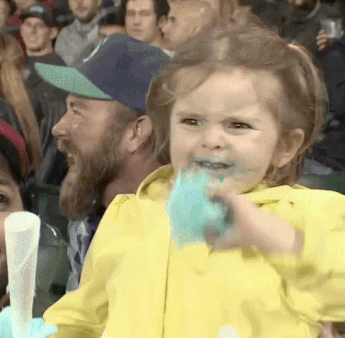 Disclaimer: You may not use AWS Services under any Offers to mine for cryptocurrency in the free trial.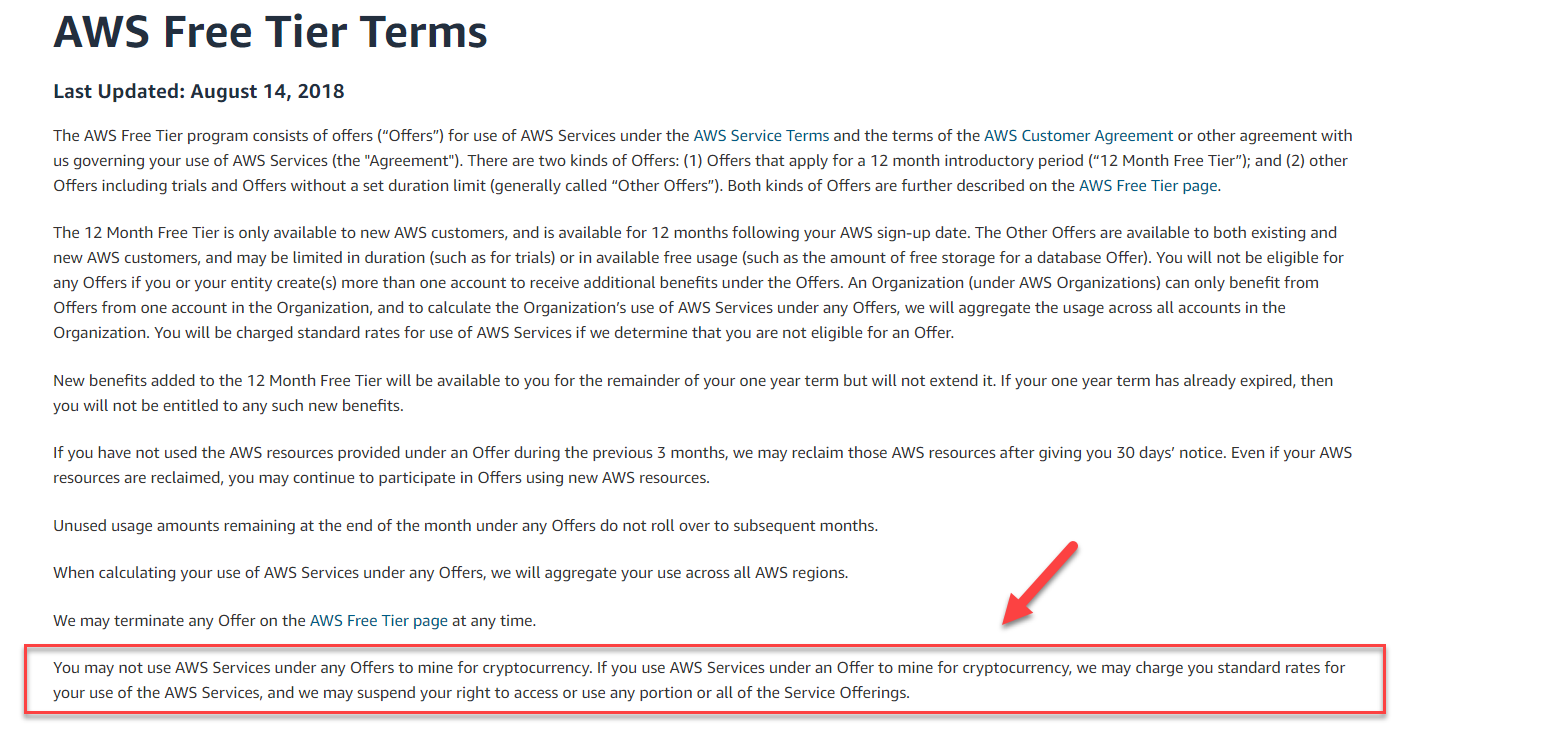 How to Mine PKT on Amazon Web Services
Step 1
Once you signed in, click  "Launch a virtual machine".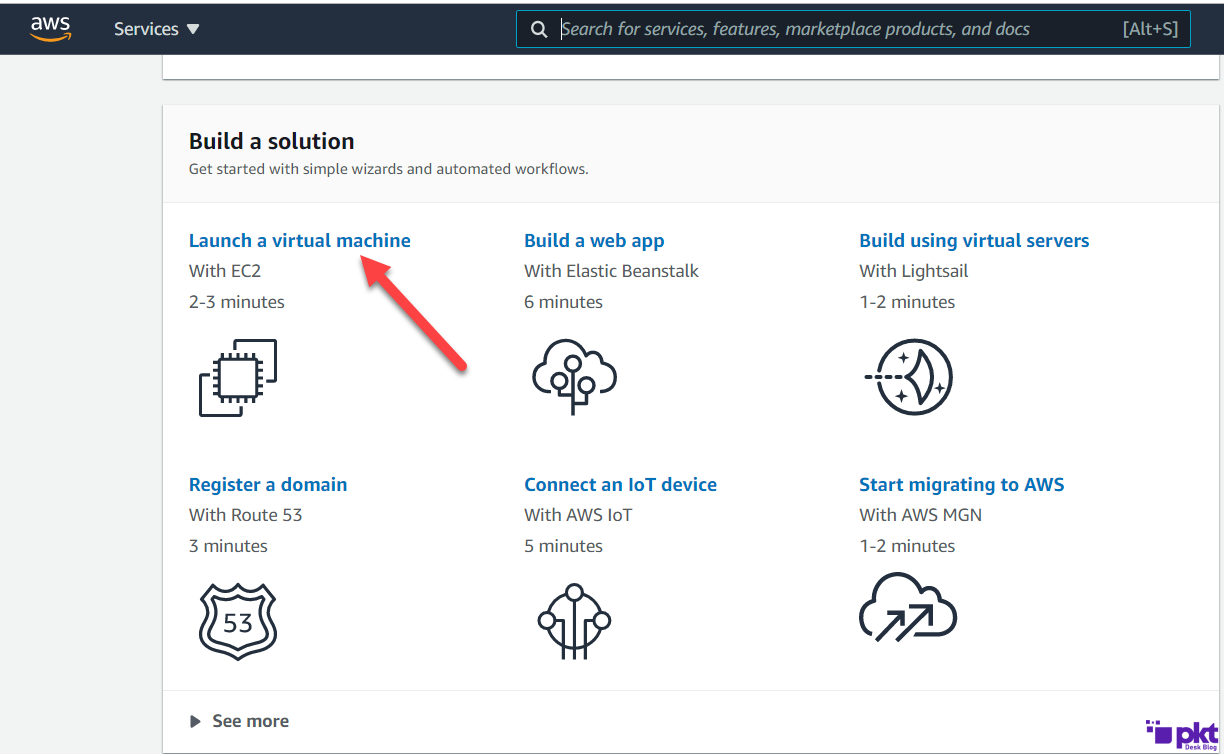 Step 2
Search for "Ubuntu" and select 64bit (x86) Ubuntu Server 20.04 LTS (HVM), SSD Volume Type.

Step 3
Select the highest cores that your account allows. I'm going to select "36" cores.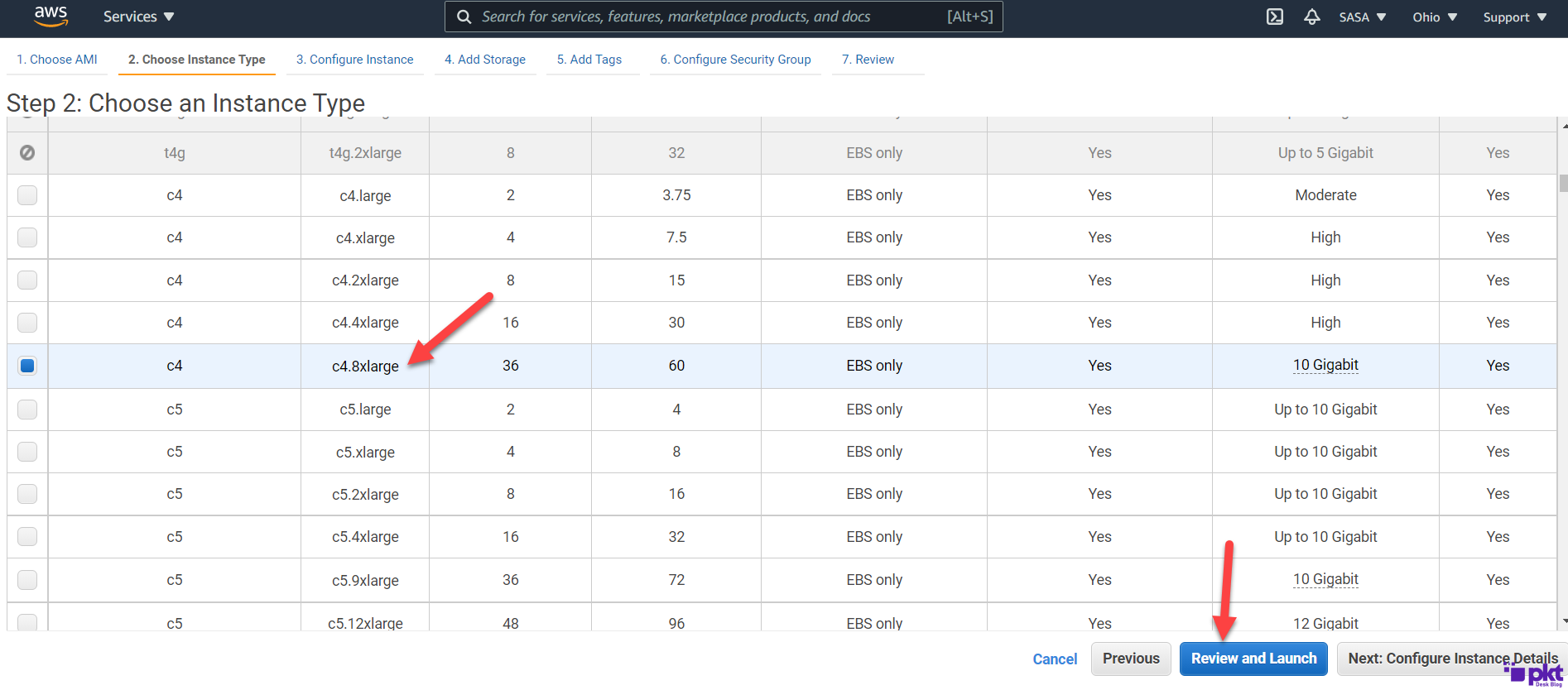 Step 4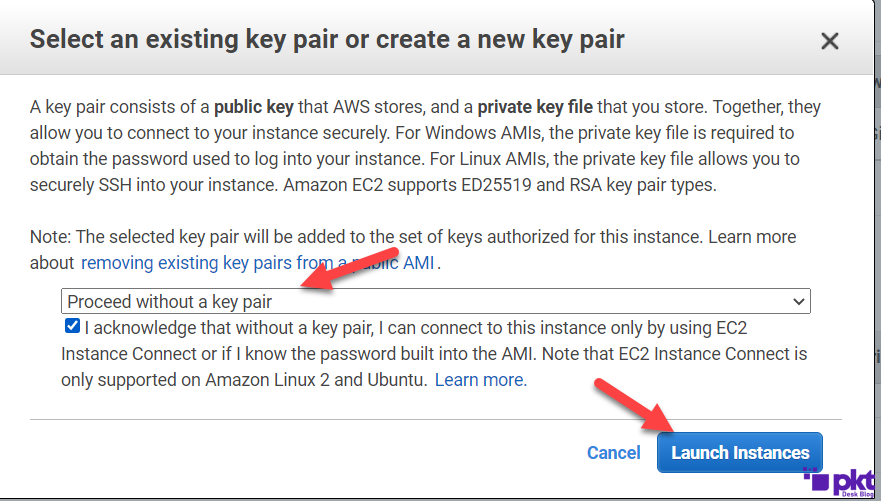 Step 5:
Click the text starting with i.

Step 6:
Again click the ID.

Step 7
Click the Connect button. If not shown, refresh your browser.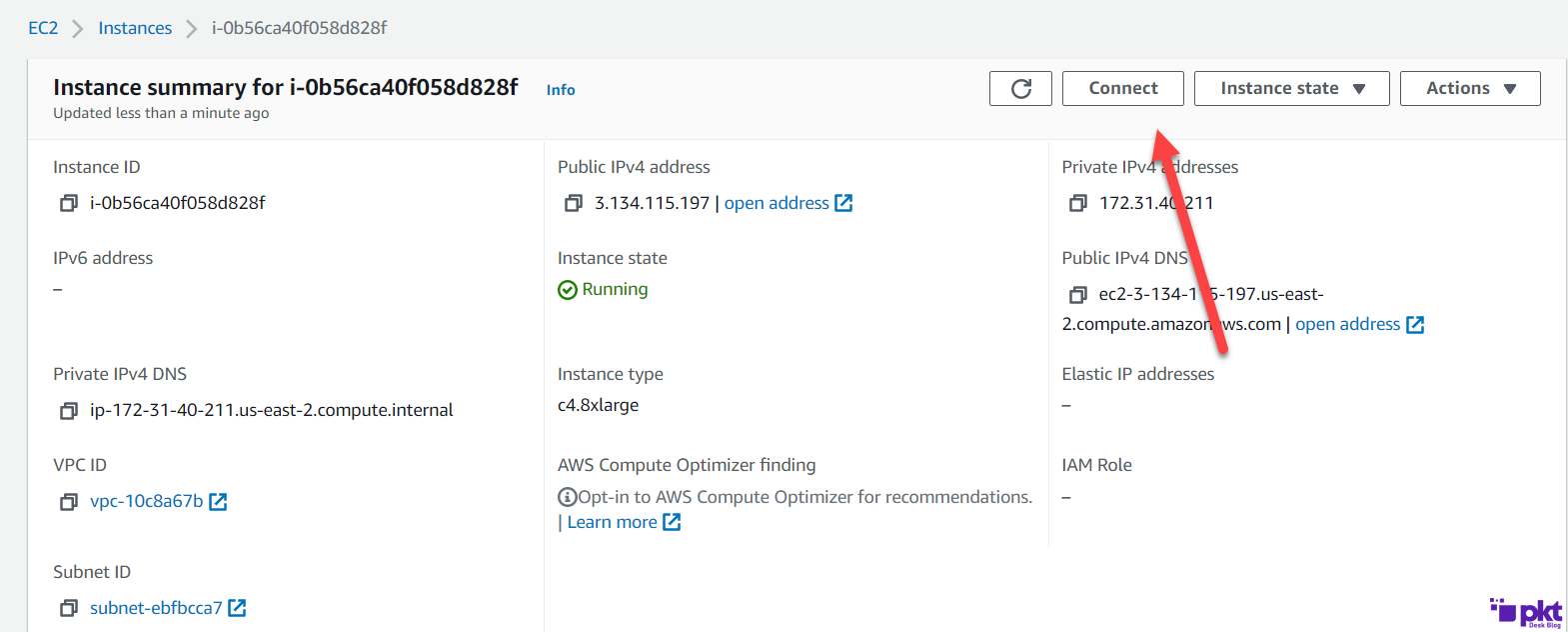 Step 8
Now click on "Connect"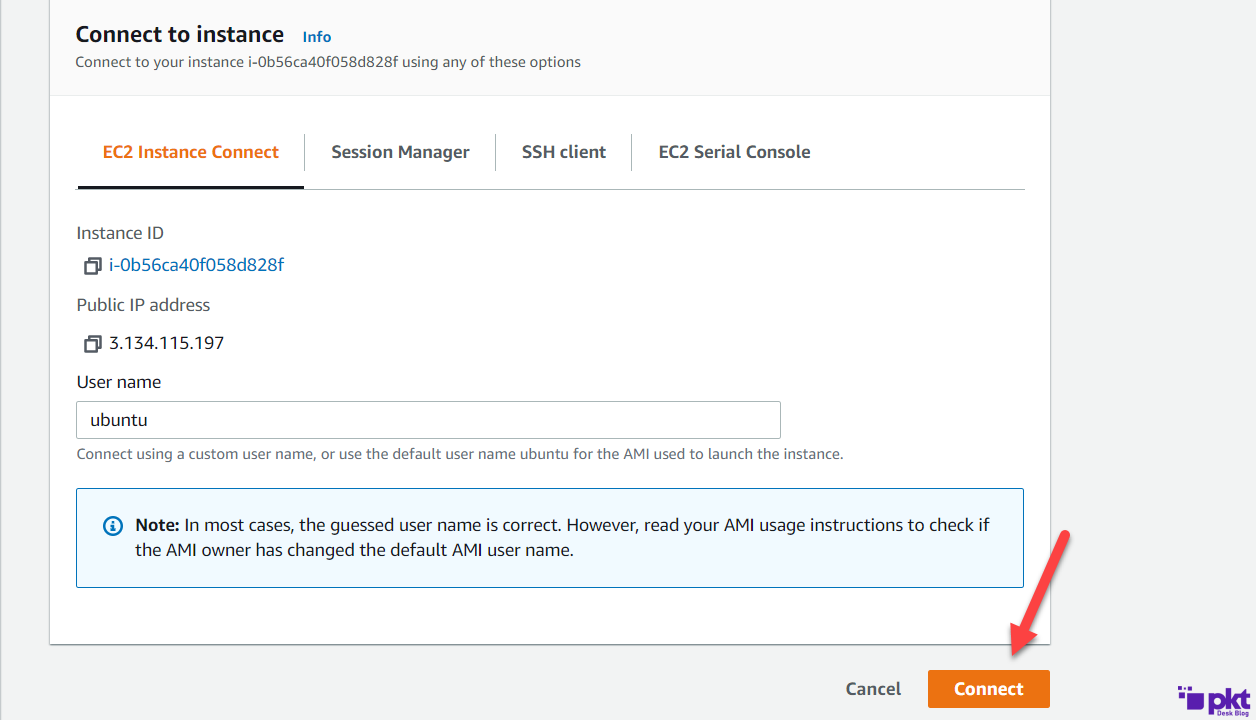 Step 9:
You've successfully signed in to the server.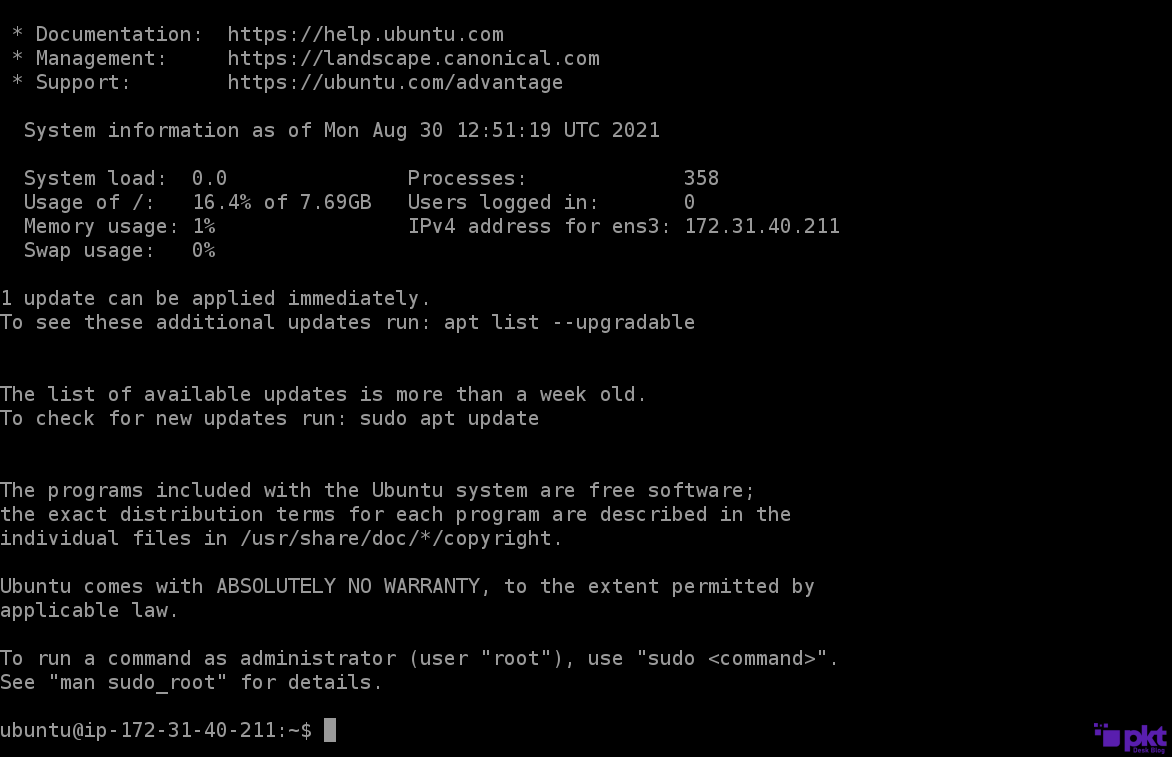 Step 10:
Just type the below command lines that were written by the founder of Sribzi in the Telegram group.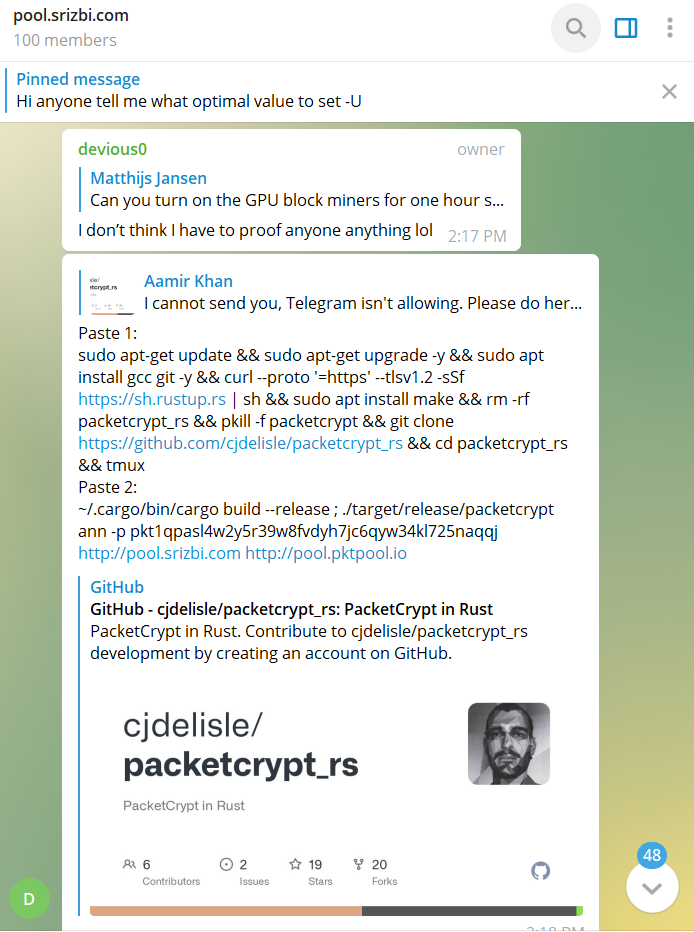 Just paste the below lines into the terminal.
sudo apt-get update && sudo apt-get upgrade -y && sudo apt install gcc git -y && curl –proto '=https' –tlsv1.2 -sSf https://sh.rustup.rs | sh && sudo apt install make && rm -rf packetcrypt_rs && pkill -f packetcrypt ; git clone https://github.com/cjdelisle/packetcrypt_rs && cd packetcrypt_rs && tmux
You'll see like this:

Step 11
All the scripts will be executed without any manual efforts except the below one. Just press the ENTER key to proceed.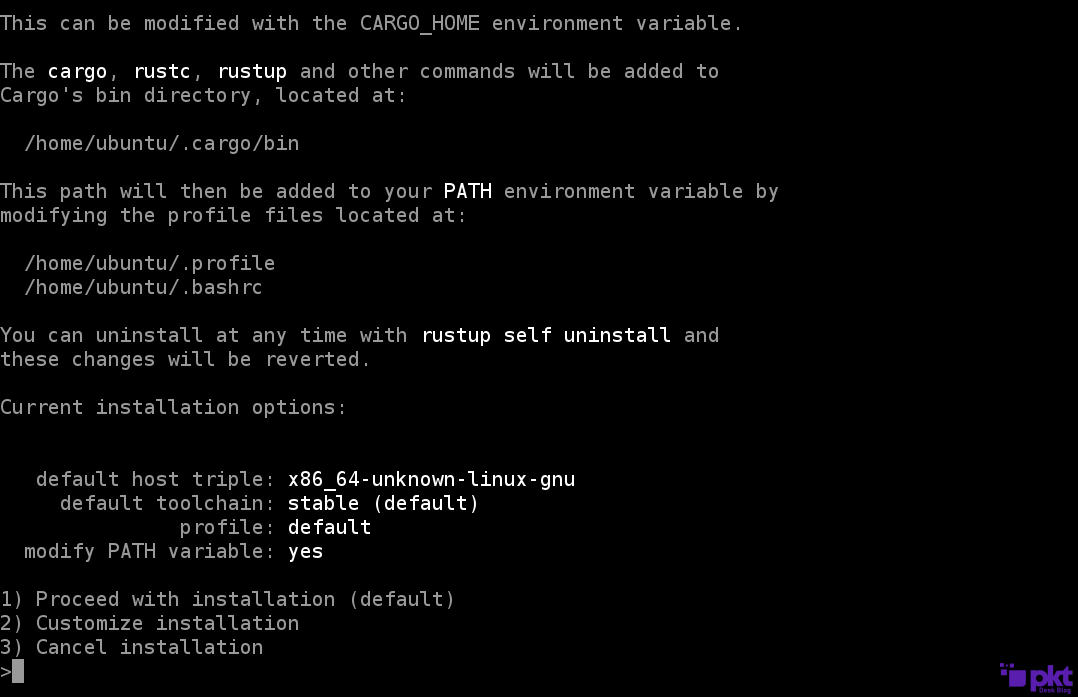 Step 12
It's time to paste the second script when you see the green bar. Please don't forget to replace your PKT wallet address. Make sure to have one space before and after the PKT address otherwise, your account will not be funded.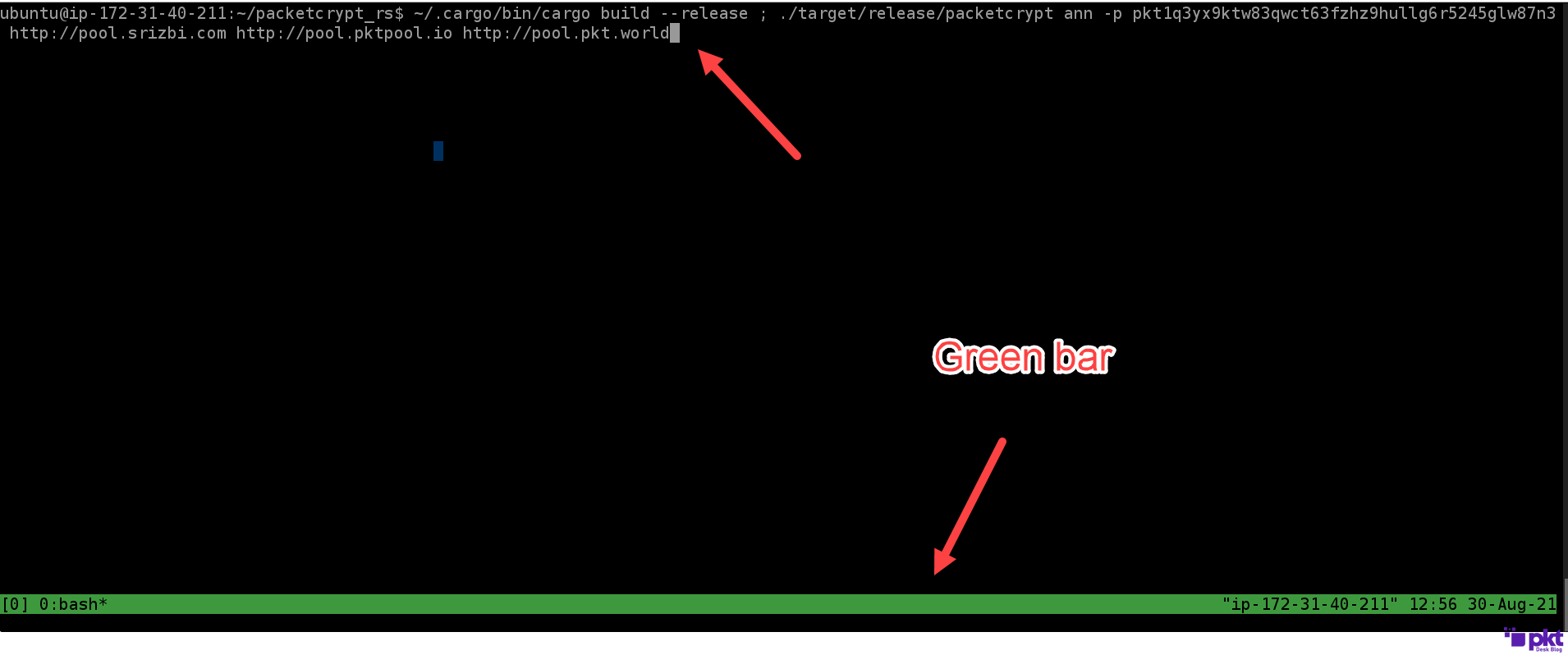 ~/.cargo/bin/cargo build –release ; ./target/release/packetcrypt ann -p pkt1q3yx9ktw83qwct63fzhz9hullg6r5245glw87n3 http://pool.srizbi.com http://pool.pktpool.io http://pool.pkt.world
Step 13
Congratulations! Your mining is working. When you see the Ke/s and the Mb/s, it means mining is working.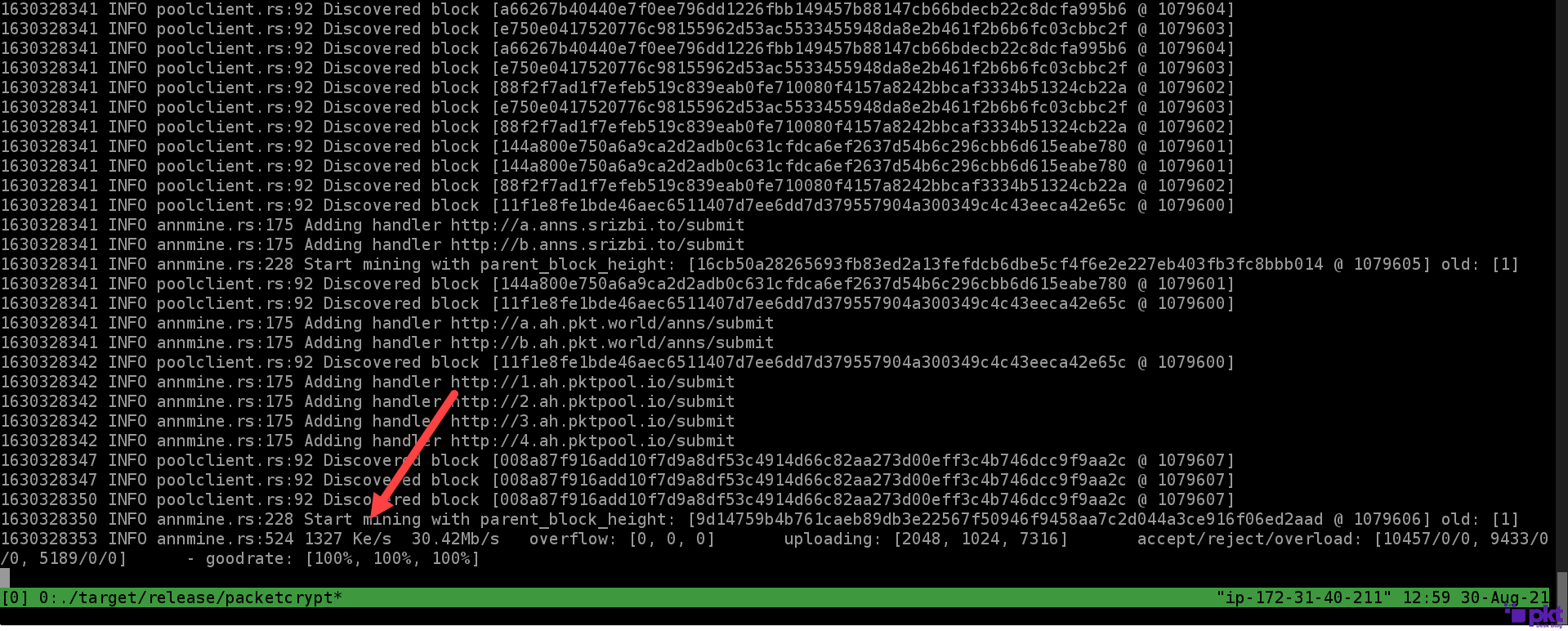 Don't you have a PKT wallet address? Don't worry, click the article.
After 20 minutes, always check your PKT mining stats that show either your mining is working or not.